Sometimes, the physical beauty of a performer is all it takes to create something interesting. This is one of those times.
This video was shot with a new Red B&W camera so if that info interests you, head over here.
Interesting idea. Fascinating in a voyeuristic sort of way.
Follow the interactive web series here.
A woman (Alison Bruce) and a man (Alistair Browning) are in love. They trust each other. And everything else flows from that. But what happens if that trust is broken? What can a relationship survive? And when we are left alone, how do we live with our regrets?
Watch Us. (Dir. James Blick)
A short film written and directed by John Whitney and produced by Phil Garrett at Arbor Avenue.
Watch Measured Sacrifice.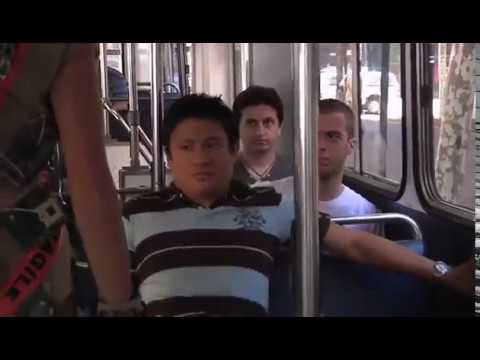 From Australian show Hungry Beast. LSFW. (via Axepose)
Two flowers (voiced by Whoopi Goldberg and Christy Scott Cashman) grow on the edge of a clearing next to one another. One is old and jaded by a mysterious history – the other one still young, vivid and curious. Destiny has brought these two together and it seems as if they would exist without possibility for change, until one day a visitor to the clearing brings something unexpected to their lives.
A short film written and directed by Heiko van der Scherm.
Watch Descendants.
via Ehrensenf
Wanting versus having. The mechanics of desire according to Lizzi Akana.
One of the best!
Just got a comment on this post from 2008 and thought it would be appropriate to give it some more airtime.
Watch Antibodies. (Warning: nudity)
Melody Z is an intimate short film portrait of the nightlife generation in Shanghai, 2006.
Li Wei, a young sexy night flower working in a trance music club, lives together with her DJ boyfriend. The two live a nightly existence of dreamy trance music and colourful neon light.
A short film directed by David Verbeek.
Watch Melody Z.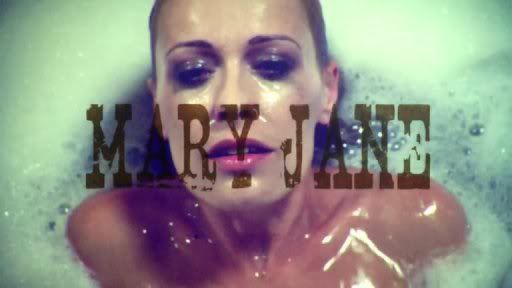 Lee Van Cleef is my DJ
What does a beauty pageant and spaghetti westerns have in common. Well, apparently, the soundtrack since Francesco Calabrese did this unofficial spaghetti cut of his promo for Dieter Schöön's single Mary Jane (from the album Lablaza), starring Simona Nasi.
The 2008 animated feature film written, directed, produced and animated by Nina Paley (previously we posted Battle of Lanka, one of the musical clips which gave the start to the movie) Sita Sings the Blues is available online with a Creative Common license, that is free as in beer and as in speech.
x
A snobby record store clerk (Keira Leverton) falls in love with a guy (Juan Garcia) she catches stealing records.
Directed by Lilah Vandenburgh.
Watch it. (Quicktime)
via Promonews
E.L.A. is a young girl in love back in home planet Earth. But the power of her love is too big to be limited to solely one being. An extremely bizarre love triangle unravels an invasion of epic proportions, and E.L.A. is set on an adventure to save planet Earth from the evil claws of Havra the Merciless!
Directed by Fernando Sarmiento, J.F. Mackeprang and Federico Quiros at Peppermelon.
By the power of Greyskull, watch it! (Flash Video)
Boy! It gets your blood boiling. Though there are quite a lot of intellectual ideas hiding underneath the surface, it remains visceral.