A new web series that follows a weed delivery man and various clients he caters to. Fantastic performances with writing that feels and sounds so real that I can't imagine the dialogue to be anything but transcriptions from real conversations. Sample below.
You don't need to add any drugs to this party, it's stoned enough.
One of the more original animated shorts out there. Overflowing with ideas that revolve around a very appropriate title. Great work!
Absolutely lovely project. Via NoFilmSchool, where you can also find a video on how it was made.
Sensology is a short animated film by Michel Gagné that visualizes in abstract form, an improvised musical session by two leaders of the avant-guarde jazz movement, Paul Plimley (piano) and Barry Guy (bass). The music was recorded on November 9th, 1995, at the Western Front in Vancouver, Canada.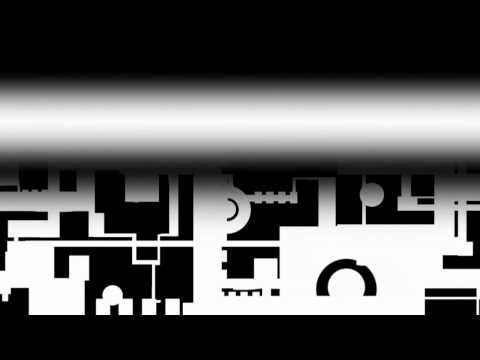 (via Giavasan)
Svein Berge and Torbjørn Brundtland of Röyksopp, respectively as a sleeping hobo and an old man, spent some time in Barbieland. Promo video for Senior, directed by Andreas Nilsson.
Watch it on No Fat Clips!!! – Vimeo – Youtube
The esoteric music video for Strange Enough, directed by Lorna T and Studio Giblets, produced by Terence Teh, and featuring the original artwork of the brilliant Brazilian Stephan Doitschinoff AKA Calma.
Watch Strange Enough.
Strange things happen in Subway Time, a fantastic animated short film by Dongzhen Li, student of the Beijing Film Academy. Some of you will also enjoy watching the the making of featurette.
Watch: Film – Making of (via Directors Notes)
Wanting versus having. The mechanics of desire according to Lizzi Akana.
One of the best!
Lovely. (via Vimeo's 25 favorite videos)
More clips available down on the side here. Just fantastic. I doubt they can bring this over to the US as easily they did with The Office.
Basel, 19 April 1943. Doctor Albert Hofmann, a chemist, is cycling home after a day's work in the laboratory. This episode has passed into legend, associated with the discovery of the effects on the human psyche of LSD.
A Bicycle Trip is the amazing short film by Lorenzo Veracini, Nandini Nambiar and Marco Avoletta, three students of the Centro Sperimentale di Cinematografia.
Watch A Bicycle Trip.
The Sound of Arrows – Into the Clouds (Music video) from The Sound of Arrows on Vimeo.