Brilliant piece of parody. More from Key & Peele.
This is a slice of genius. The end song number is fantastic.
Brilliant. I wish every commercial were this awesome. Part of the Rhett & Link show on IFC.
We seem to cover stories of plastic bags more often than you'd think.
Go check the teaser and trailer for Life of Leopold, the new film by Victor Solomon.
This is old but I just saw and laughed my ass off! Thanks Mags!
Classic education videos from the 50's altered for the modern world. Great idea combined with perfect execution.
More loveliness from Mister Sharp here. Via Metafilter.
Newly signed Biscuit Filmworks director Aaron Stollar directed four hilarious spots staring Tom Cruise and a crapload of other stars for the MTV Movie Awards 2010.
Glossy has the whole package. Check out Les Grossman Show Opener, Risky Business, Hair and Wedding. Full credits are here.
The video for Health's We are Water is a grotesque take on a cliché of horror movies (and music videos too!) The music video has been directed by Eric Wareheim (of Tim and Eric) and produced at Funk Factory.
Watch We are Water.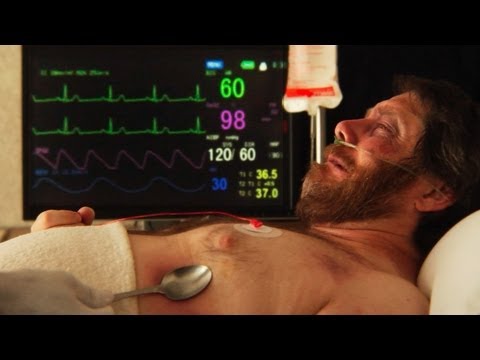 The Horribly Slow Murderer with the Extremely Inefficient Weapon by Richard Gale.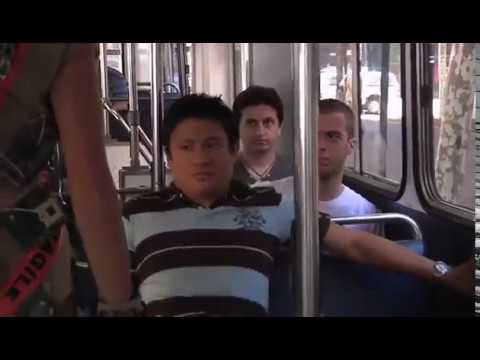 From Australian show Hungry Beast. LSFW. (via Axepose)
Featuring Christopher Walken and Jack Nicholson.