Switch to fullscreen, it is gorgeous. Powerful stuff.
After hearing work from 'The American Dollar' we really felt the urge to create a music video for one of their new songs. Inspired by the music we had the idea of making a decaying world. One single cameramovement from left to right, showing a landscape, looping 9 times. Day becomes night and even the seasons go by. After we finished the production, we decided to reverse the whole video. This gives you a seamingly happy end, but you know what's going to happen. There are no lyrics and we did not pay attention to the title of the song, we just felt this was the right thing to do.
(via Andy Coon)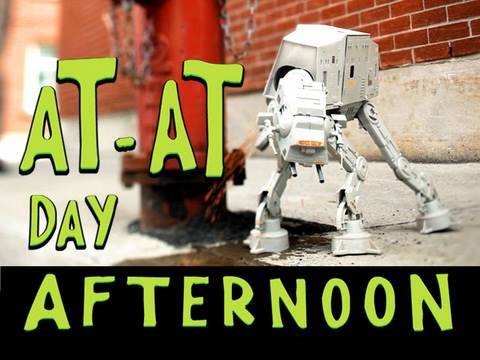 Captures my little guy perfectly.
Strange things happen in Subway Time, a fantastic animated short film by Dongzhen Li, student of the Beijing Film Academy. Some of you will also enjoy watching the the making of featurette.
Watch: Film – Making of (via Directors Notes)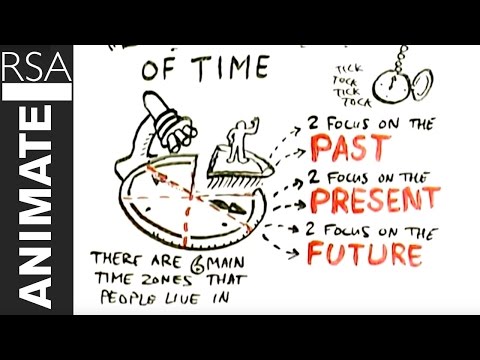 via Sikk Days
A couple of music videos exploring the third dimension of space their own way. Well, perhaps not exactly their own, but you got the sense. And if you ain't just watch 'em!
Go for Monsters of Folk's Dear God (dir. Lauri Faggioni) – via antville
Go for The Parisians' Time For Nothing More (dir. Nicolas Davenel, Thomas Delebecque)
An old man confronts his fears, traveling across a personal landscape to realize and accept his path.
Music video directed by Overture for Kira Kira.
Watch Bless.
One of the best!
Coalition of the Willing is an animated film about an online war against global warming in a post-Copenhagen world.
The film is a collective opera produced at the Knife Party and will be released on the official website in 6 staggered 'waves' approximately 2 weeks apart, with 4-5 film sections uploaded in each wave.
Spike Jonze's film for Absolut is here. If you don't have a VIP invitation (and in that case you already know everything you need), you'll have to wait in line, like at a real premiere. In that case, you might find this interesting. Google is your friend.
Watch I'm Here.
A raw (but refined (but raw)) short film by Felix and Paul featuring Tanya Tagaq.
Watch Tungijuq (MPEG-4).
Granny O'Grimm's Sleeping Beauty
French Roast
A Matter of Loaf and DeathLogorama
via Cartoon Brew.
Can't stop watching this film by Arev Manoukian. Looks even more gorgeous in Full HD on my TV.
Watch Nuit Blanche.
Directed by Sean Pecknold. (Previously)
Lovely mood. I'm sure we will see tutorials, copycats of this technique very soon.
Like me, you will find it to believe this is all CGI. Wow!