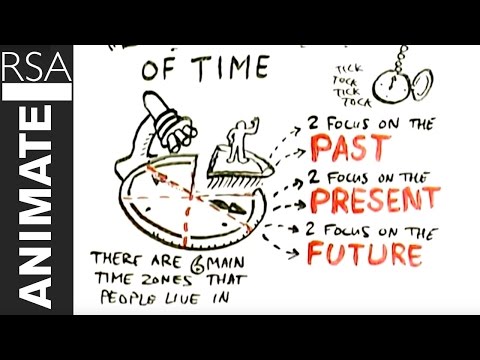 via Sikk Days
And I'm still carrying the gift you gave, it's a part of me now, it's been cherished and saved, it'll be with me unto the grave and then unto eternity.

(Bob Dylan)
Love & Theft by Andreas Hykade.
Lightheaded is a journey we take with temperature sensitive candle creatures who sacrifice what they know to become who they are.
Watch Lightheaded by Mike Dacko. (via Cartoon Brew)
Two flowers (voiced by Whoopi Goldberg and Christy Scott Cashman) grow on the edge of a clearing next to one another. One is old and jaded by a mysterious history – the other one still young, vivid and curious. Destiny has brought these two together and it seems as if they would exist without possibility for change, until one day a visitor to the clearing brings something unexpected to their lives.
A short film written and directed by Heiko van der Scherm.
Watch Descendants.
via Ehrensenf
Hello there!
Today, No Fat Clips!!! is celebrating the birth of Beakus — a new animation production company based in London — with a long series of posts. Here's a little extra for Tickleboothers.
Steve Smith, founder of Beakus and previously at Sherbet and Trunk, wrote, designed and directed Stufffed, a five episode series for the web portal of BBC Comedy Extra. Episodes one and two are online; even though they're about a kid and his teddy bear, you should better watch it in private, as the thumbnail above might have made you realize. Definitely not in the Playful Innocence category…
Watch Episode 1: Lady Bear Bear.
Watch Episode 2: Circus.
And then head over to No Fat Clips!!! for more Beakus, with the works of Bluna, Leigh Hodgkinson, Matthias Hoegg and more Steve Smith.
An old man confronts his fears, traveling across a personal landscape to realize and accept his path.
Music video directed by Overture for Kira Kira.
Watch Bless.
Wanting versus having. The mechanics of desire according to Lizzi Akana.
The cinematic trailer for the game Brink is the work of Blur Studio. The game, developed by Splash Damage will be published by Bethesda.
Some (two at the moment) short and delicious films from Tokyo Plastic. I can has more plz?
On a floating island a small boy is lost in a vision of the future.
Short film by Anton Octavian.
Watch it. (Flash Video)
A quick-tempered father argues with his son last time. The child decides to leave the family home. Dancing is the high point of the exchanges between the two characters because it is their only means of communication.
Gruaduation film by J-C Mbotti Malolo.
Watch it. (Flash Video)
Granny O'Grimm's Sleeping Beauty
French Roast
A Matter of Loaf and DeathLogorama
via Cartoon Brew.
Lucy is a girl who loves candy, especially Lolly pops. However, to the lolly this innocent, sweet little girl is a monster who slowly tortures the defenceless stick before crunching it into pieces.

A great escape story like no other, Lucy Lolly is a tooth rotting horror adventure that will make you think twice about playing with your candy.
Directed by Aaron Foster, this was the final major project for his BA Honors degree in Digital Animation at the South East Essex College.
Watch it. (Flash Video) – Official (mini)site