Intense gun slinging action short. Directed by Josh Oakhurst.
If you don't ask too many questions, this is a well done action short.
One of the finalists for the Vimeo festival + Awards.
Action packed plot with several twists and turns that actually surprise and entertain. Tarantino-esque.
A package needs delivering in this collaborative film by Myles Lewando and Benjamin Tucker. The concept was to show a snapshot from a longer narrative, leaving the audience the freedom to use their imagination to insert their own beginning and ending. Balli Ga (???) directly translates from Korean as "Quickly, go."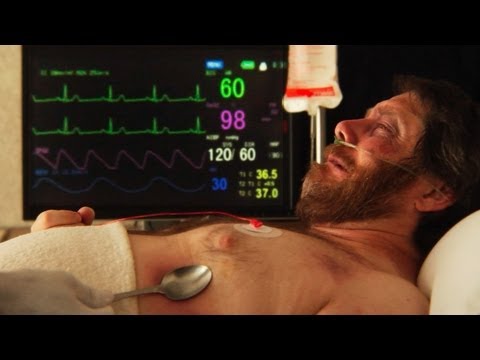 The Horribly Slow Murderer with the Extremely Inefficient Weapon by Richard Gale.
…the title sequence to Ruben Fleischer's Zombieland does not back down. Flashes of jarring death slathered with slow speed splatter document a kinetic finality that does not force its humor. We see every black bauble of biohazardous blood upsurge and dot the landscape of a crippled Earth.
U can has it at Art of the Title along with an interview with Ben Conrad of Logan.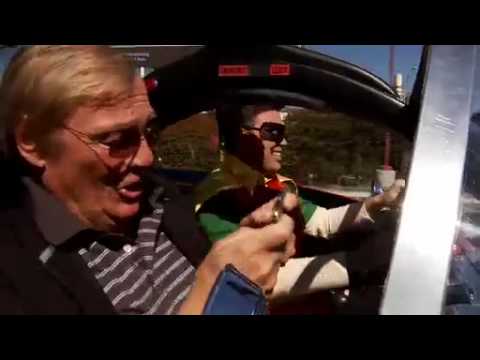 via James Wignall
I am not a sci-fi fanatic. But holy sh*t. This looks great!!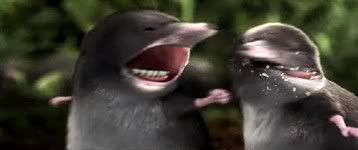 Hilarious animated short film about two water shrews fighting over a female. Nominated for this years Student Academy Award.

Watch it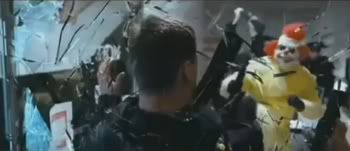 Incredible commercial/short film for Philips new LCD TV.
Execution is as flawless as it can be.
Watch it – from the director of Gi Ho Lo
I miss Gromit, good to see him again.
From previous years: 2007 & 2006. Not as technically impressive as the nominees from the last couple of years. Comedies feature prominently this year.
Lavatory – Lovestory – Line drawings that tell a tender story about one woman's journey in finding love.

Oktapodi – Finding Nemo but with octopuses.
Presto – When the Rabbit outwits the Magician! Brilliant story & lovely animation. Entertaining all the way through.

This Way Up (iTunes link) – An outrageous story about getting a dead body to its proper place. Kinda like Weekend at Bernie's.

La Maison en Petits Cubes – Nothing yet. Anyone?
The Live Action Shorts are almost impossible to find. It might take a couple of days for us to have something.
One of the many gems that will be playing at the Carrboro Film Festival this weekend.
Bruce Lee playing ping pong for a Nokia viral.
Watch it. (Flash Video)