What a brilliant way to show off your product!
Brilliant. I wish every commercial were this awesome. Part of the Rhett & Link show on IFC.
Incredibly strong graphics for an important cause. Just three colors used throughout.
A series of five funny idents for television station Melody Aflam tells the truth behind Braveheart, Dances with Wolves, Titanic, Rocky and Seven.
Created at Leo Burnett. Directed by Mohamed Hamdalla at Lighthouse Film.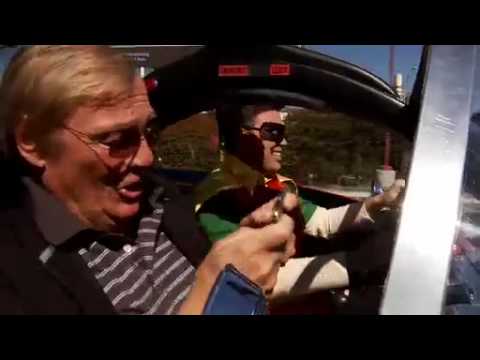 via James Wignall
Even slightly out of season, that little warm feeling feels good.
A film of creative agency TBWA Brussels, directed by Olivier Babinet and produced by Lovo Films.
I have to admit, missed most of the Super Bowl and all of the ads that go along with the football. But I did catch the Google ad and it is a beauty. It is a triumph of story over all the technical wizardry that is usually showcased in Super Bowl ads.
UPDATE: Visit Search Stories, for a whole series of these ads.
Directed by Sean Pecknold. (Previously)
In no particular order, these were my favorites from what we posted this year:
A Thousand Words
Mono
Two Cars, One Night
Skhizein
Poppy
Red Rabbit
Switch
9
Cinnamon Chasers – Luv Deluxe
Red House Painters – Song For A Blue Guitar
Keith Schofield – Diesel
Oren Lavie – Her Morning Elegance
Last Minutes with ODEN
Dock Ellis & The LSD No-No
Can We Talk?
Simon's Cat – Fly Guy
¡Perfecto!
Levi's – America (Go Forth)
Notte Sento
Driftless: Stories from Iowa
Steel Life
What a great way to show off a tech product!
A promo I did for the 2009 Carrboro Film Festival. Full credits can be found here.
So well done. Reminds me of David Gordon Green's opening for George Washington. (via Kottke)
Update: George Washington opening

Arjuna the Archer is a short animation directed by Eriyat Suresh at Famous Animation and based on a concept by Senthil Kumar at JWT.