Amazing short film which was created entirely "from animating images dug out of thrift store bookshelves and flea market bins".

Great little stop motion film. Watch it.
Someone's whole life in 45 seconds (in first person perspective). Simply amazing.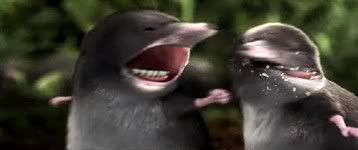 Hilarious animated short film about two water shrews fighting over a female. Nominated for this years Student Academy Award.

Watch it

Amazing animated short film which will get you thinking.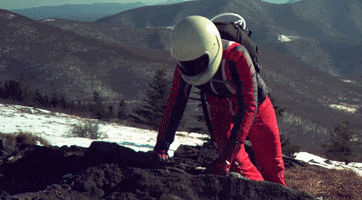 SZ72 manages to turn its weakness (the really low budget) into a strengh. It is so simpel and yet so effective. One of the most fascinating short films I have seen this month.

Watch it.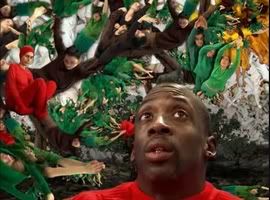 Hilarious short about an apple who wants to be a man. The theme song will be stuck in your head for ages.
Appalled by modern day sex slavery, filmmaker Libby Spears began a covert investigation to document the worldwide child sex trafficking problem, and to see how and if it led back to the United States.
Watch the moving trailer to the upcoming documentary and visit the official website to support the project.
Have a look at Youtubes new channel where you can watch feature-length films legally. There are for example:
Have a look at all the movies.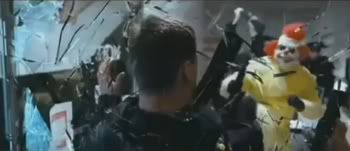 Incredible commercial/short film for Philips new LCD TV.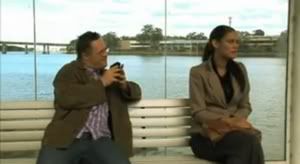 Be My Brother proves that one doesn't need a lot of money to produce an outstanding short. Winner of Tropfest 2009. Watch all the Tropfest films here.

If you ever wanted to learn something about New Zealand, watch this short. Nominated for an Academy Award.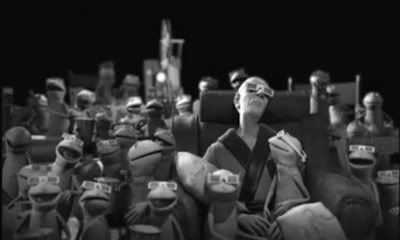 Kermit the frog discovers the dead body of Jim Henson. A beautiful tribute to the creator of the muppets.