While working at the local video store, Vicky meets Sam, who quickly becomes a regular costumer. Both fall in love, ignoring the true reason for their rendez-vous.
A short "metacinema" movie written and directed  by Nuno Rocha.
Sensology is a short animated film by Michel Gagné that visualizes in abstract form, an improvised musical session by two leaders of the avant-guarde jazz movement, Paul Plimley (piano) and Barry Guy (bass). The music was recorded on November 9th, 1995, at the Western Front in Vancouver, Canada.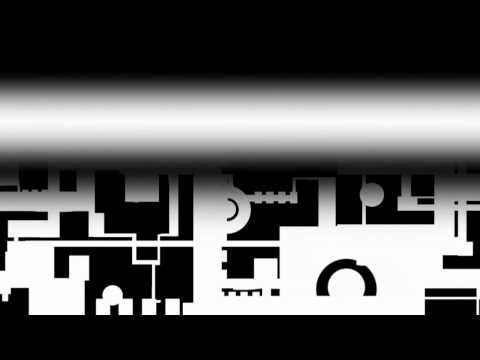 (via Giavasan)
Go check the teaser and trailer for Life of Leopold, the new film by Victor Solomon.
In a future filled with technology and sin, a hopeless romantic falls for a broken robot he buys at a sex shop, testing how far he'll go for love. A short film by Lee Citron.
Svein Berge and Torbjørn Brundtland of Röyksopp, respectively as a sleeping hobo and an old man, spent some time in Barbieland. Promo video for Senior, directed by Andreas Nilsson.
Watch it on No Fat Clips!!! – Vimeo – Youtube
Music video for :papercutz's single Do outro lado do espelho (On the other side of the mirror) directed by Javi Devitt.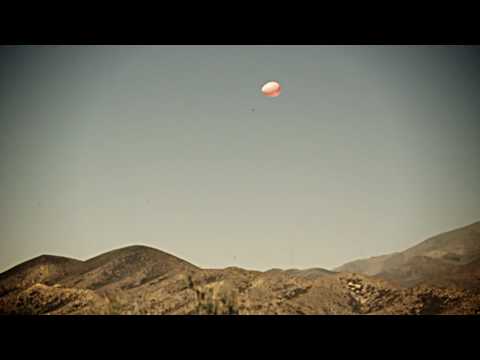 Three lives, three identities, three points of view. Set against the harsh backdrop of inner city London, Fear/Love interweaves the lives of three adolescents as they struggle with who they are, who they want to be and who they are becoming.
Directed, written and edited by Rob Chiu. Produced for the I Care Revolution.
Watch Fear/Love.
The esoteric music video for Strange Enough, directed by Lorna T and Studio Giblets, produced by Terence Teh, and featuring the original artwork of the brilliant Brazilian Stephan Doitschinoff AKA Calma.
Watch Strange Enough.
A stalwart cupcake yearning to find something beyond his world of sugar cube skyscrapers and frosting-covered friends. When his makeshift boat crashes on foreign shores, he makes a shocking discovery that changes him forever.
A stop animated short film by Kirsten Lepore.
Watch Sweet Dreams.
A woman (Alison Bruce) and a man (Alistair Browning) are in love. They trust each other. And everything else flows from that. But what happens if that trust is broken? What can a relationship survive? And when we are left alone, how do we live with our regrets?
Watch Us. (Dir. James Blick)
25 days, 34 films, 1 tribute by Leandro Copperfield.
Pecunia olet in this short comedy film by Marco Aslan, where our hero ultimately discover his superpowers (which incidentally is the same superpower shared by pornstars, prostitutes and Justin Bieber).
Watch Dollar Bill.
Strange things happen in Subway Time, a fantastic animated short film by Dongzhen Li, student of the Beijing Film Academy. Some of you will also enjoy watching the the making of featurette.
Watch: Film – Making of (via Directors Notes)
Some astonishing imagery from Frank Beltrán. Compression is very harsh on some sequences, but whatever…
"The Hapless Antiquarian" is a filmed homage to the macabre tales of American author & illustrator Edward Gorey. written, directed, photographed and edited by Anthony Penta. Starring Scott Hoye.