Very entertaining.
This New York Times video slideshow of top female tennis players hitting their strokes in slow motion is utterly beautiful. Elena Dementieva slice is more of a ballet move than a tennis stroke. The brief second Kim Clijsters takes to get back on her feet is a story onto itself.
Holy Moly!!!!! I think I will lean towards evil and too stupid to care.
If you'd like to keep up with Ticklebooth on Twitter, follow us on twitter.com/ticklebooth.
Feel free to send us submissions and feedback via Twitter. Thanks.
Gorgeous animation.
my graduation film at bezalel academy of art and design. a debt to my childhood and other lives i hope i lived. inspired by words of songs that i admire.
NSFW. Thanks Mags.
Sensology is a short animated film by Michel Gagné that visualizes in abstract form, an improvised musical session by two leaders of the avant-guarde jazz movement, Paul Plimley (piano) and Barry Guy (bass). The music was recorded on November 9th, 1995, at the Western Front in Vancouver, Canada.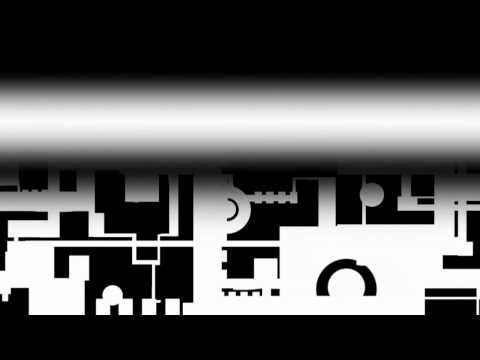 (via Giavasan)
We seem to cover stories of plastic bags more often than you'd think.
Go check the teaser and trailer for Life of Leopold, the new film by Victor Solomon.
Action packed plot with several twists and turns that actually surprise and entertain. Tarantino-esque.
In a future filled with technology and sin, a hopeless romantic falls for a broken robot he buys at a sex shop, testing how far he'll go for love. A short film by Lee Citron.
Execution is flawless for this really little film about a little house.
(Thanks Markus)
Lovely.
A stunning film from Will Hoffman and Daniel Mercadante to accompany Radiolab's Words episode.
Radiolab episode found here.
(via The Editblog)
Svein Berge and Torbjørn Brundtland of Röyksopp, respectively as a sleeping hobo and an old man, spent some time in Barbieland. Promo video for Senior, directed by Andreas Nilsson.
Watch it on No Fat Clips!!! – Vimeo – Youtube
Music video for :papercutz's single Do outro lado do espelho (On the other side of the mirror) directed by Javi Devitt.