A short stop animated film by Jorge Piquer and Julie Galland AKA La ignorancia.
Watch it. (via 1nspirational)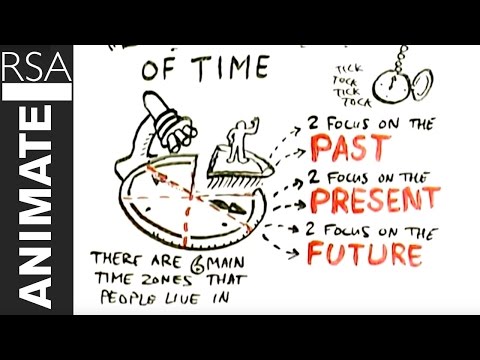 via Sikk Days
One cash register, two strangers, and about $3.50.
Watch it. (dir. Jason Roberts)
Shion Takeuchi's fourth year thesis film from Calarts is just pearfect jewel. "It was made using puppets, Flash, and motion tracking."
Watch When The Time Is Ripe. (via antiheroe)
And I'm still carrying the gift you gave, it's a part of me now, it's been cherished and saved, it'll be with me unto the grave and then unto eternity.

(Bob Dylan)
Love & Theft by Andreas Hykade.
http://www.dailymotion.com/video/x8xecs
Director Paolo Sorrentino's film is about a rugby match as a metaphor in order to show how self confidence allows, even in a difficult situation, to move towards the goal.
Black Hole is the short film adaptation by director Rupert Sanders of  Charles Burns' debut graphic novel of the same name.
Watch it. (very NSFW!!!)
Directed by Aaron Hughes. (via Cartoon Brew)
1851: Elias Howe receives patent for an "Automatic, Continuous Clothing Closure" (zipper) 1889: The Eiffel Tower is completed for the Parisian World Fair of the same year BUT, one detail that the history books never mention is that the World Ended that same year in 1889, in Paris. Just then, Lucifer & the Archangel Michael hatched a successful plan, followed it through, overcoming perilous obstacles, and got the job done. For the first time, our film documents and re-creates the End of the World as it really occurred.
A short film by Carl Laudan. (via Short of the Week)
The end of the world as we know it isn't in this music video directed by Megaforce.
Watch Solitude is Bliss.
A short film written and directed by John Whitney and produced by Phil Garrett at Arbor Avenue.
Watch Measured Sacrifice.
A beautiful documentary on the lost art of painted advertising produced as part of The Ritual Project sponsored by Stella Artois and directed by Malcolm Murray.