An old man confronts his fears, traveling across a personal landscape to realize and accept his path.
Music video directed by Overture for Kira Kira.
Watch Bless.
Smuuuuuuurfs!!! Bloody Smuuuuuuuurfs!!!
(via Wyld Stallions)
Wanting versus having. The mechanics of desire according to Lizzi Akana.
A series of five funny idents for television station Melody Aflam tells the truth behind Braveheart, Dances with Wolves, Titanic, Rocky and Seven.
Created at Leo Burnett. Directed by Mohamed Hamdalla at Lighthouse Film.
One in a series of "8 new music videos commissioned by Massive Attack to be released alongside their eagerly anticipated album Heligoland."
Dir. Adam Broomberg and Oliver Chanarin / UK / 2010
Watch it. (Flash Video)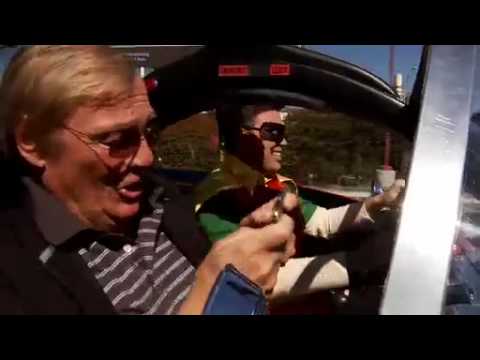 via James Wignall
Featuring Christopher Walken and Jack Nicholson.
Even slightly out of season, that little warm feeling feels good.
A film of creative agency TBWA Brussels, directed by Olivier Babinet and produced by Lovo Films.
Tobias Stretch has done again his magic for this song of Brian Goss.
Watch Gig.
One of the best!
I loved Goodbye Solo and Chopshop which Roger Ebert said was one of the top 10 films of the past decade. Here, Director Ramin Bahrani uses a plastic bag to tell an intricate story on dying and the environment. Legendary director Werner Herzog does the voice-over.
Just got a comment on this post from 2008 and thought it would be appropriate to give it some more airtime.
Watch Antibodies. (Warning: nudity)
The rise and fall of the most influential music band of the 80s. Kind of.
Directed by So-Me and Machine Molle.
Watch I Think I Like U 2.