WHAT WOULD JESUS BUY? follows Reverend Billy and the Stop Shopping Choir as they go on a cross-county mission to save the Holidays from the Shopocalypse: the end of mankind from consumerism, over-consumption and the fires of eternal debt! The Shopocalypse is upon us…Who will be Saved?
Full version available online.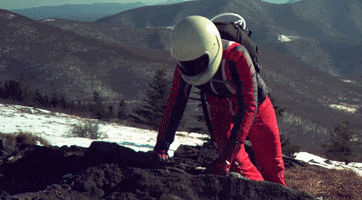 SZ72 manages to turn its weakness (the really low budget) into a strengh. It is so simpel and yet so effective. One of the most fascinating short films I have seen this month.

Watch it.
A story of love, honour and vengeance between earth and sea. A stop motion fantasy based on Lo Guarracino, a Neapolitan toungue twisting song of the 18th century.
A short film directed by Michelangelo Fornaro. Produced by Silvana Leonardi and Vincenzo Di Marino.
Watch Lo guarracino. (MPEG-4)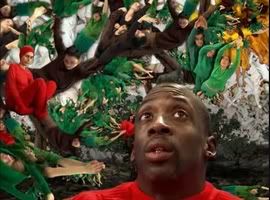 Hilarious short about an apple who wants to be a man. The theme song will be stuck in your head for ages.
Appalled by modern day sex slavery, filmmaker Libby Spears began a covert investigation to document the worldwide child sex trafficking problem, and to see how and if it led back to the United States.
Watch the moving trailer to the upcoming documentary and visit the official website to support the project.
Have a look at Youtubes new channel where you can watch feature-length films legally. There are for example:
Have a look at all the movies.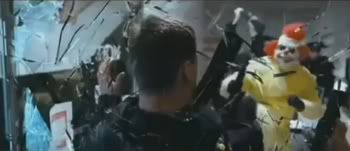 Incredible commercial/short film for Philips new LCD TV.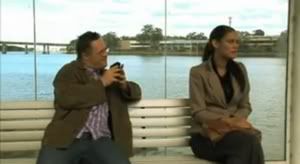 Be My Brother proves that one doesn't need a lot of money to produce an outstanding short. Winner of Tropfest 2009. Watch all the Tropfest films here.

If you ever wanted to learn something about New Zealand, watch this short. Nominated for an Academy Award.
Beautifully constructed short. One of those rare films where you wished it went on for longer.
I wish this was bigger news in the States. 
From the director of Toe Jam, another classic porn remix. Dialing a number has never been so fun.
Watch it (Thanks Mike)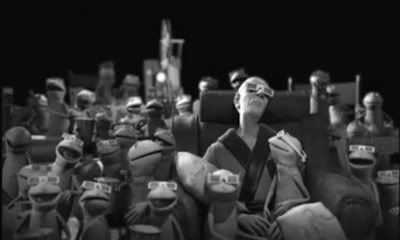 Kermit the frog discovers the dead body of Jim Henson. A beautiful tribute to the creator of the muppets.
Awesome submission from DaveX. Lovely idea, the description is vague for good reason: Urban Anthropologists, Andy and Carolyn London interview some of New York City's more overlooked citizens.
Hot puppet action coming to you in a regular basis.